The world is so big, do you have enough time in your life to measure every corner of the world with your feet? In the special period of global anti-epidemic, we are focusing more on the vast land of China. This land breeds different mountains, rivers and customs, which is amazing. If you can travel all over the motherland in this life, you will have traveled thousands of mountains and rivers in your heart. We have selected 50 places in China that must be visited in a lifetime. They either have amazing beauty, witness a magnificent history, or represent a unique culture. They have their own stories and are waiting for you to stop .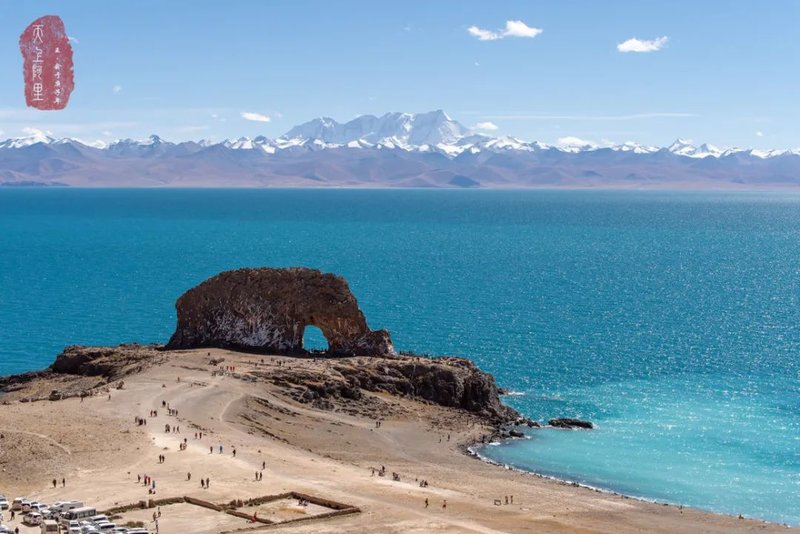 1. The Holy Elephant Heavenly Gate
On Chadorangka Island in the north of Namtso, there is a huge natural stone elephant standing here, facing the holy mountain Nyainqentanglha across the holy lake, guarding this pure land. People call it "Holy Elephant Tianmen". The huge stone gate between the elephant trunk and the body is like a holy gate leading to heaven. For thousands of years, it has been a place of meditation for eminent monks and hermits.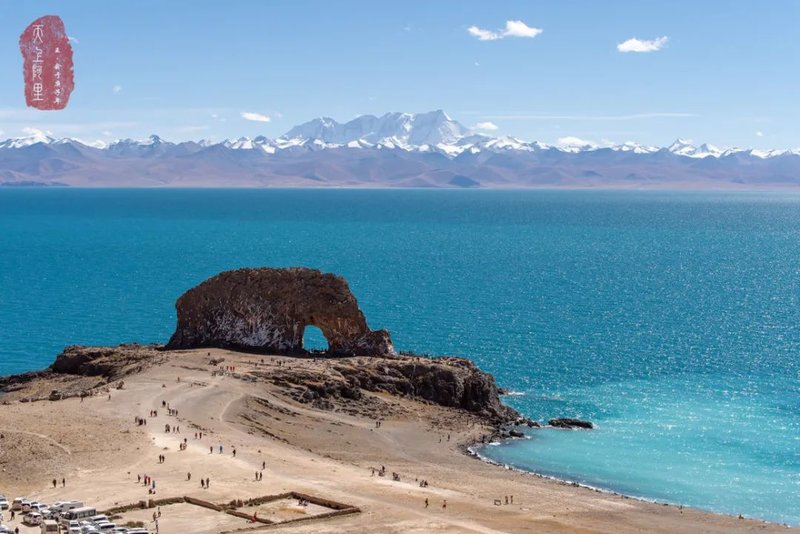 Picture/Qianyou er Thumb Brother and Little Thumb Sister
2. Wugong Mountain
Wugong Mountain is located in Pingxiang, Jiangxi Province. It is rated as one of China's top ten non-famous mountains by "China National Geographic" and is a paradise for outdoor lovers. What makes it famous is the nearly 100,000 mu of "cloud grassland" located on the top of a high mountain with an altitude of more than 1,600 meters. These soft meadows have become a holy place for alpine camping. With the ridge as a pillow and the starry sky at night as a blanket, you can watch the sunrise and the sea of ​​clouds surge.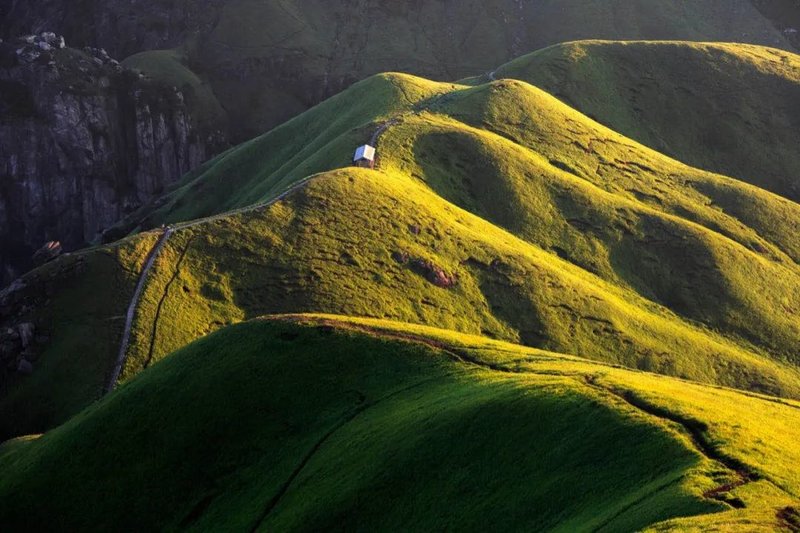 Image/shutterstock
3. Yuantouzhu, Wuxi

"Taihu Lake is the best place, after all, it is in Yuantou." Yuantouzhu is an excellent place to enjoy the beauty of Taihu Lake. The vast mist of 36,000 hectares rushes to the bottom of the eye, and the shade is suitable; the seventy-two peaks can be distinguished . The four seasons here are picturesque, enjoying cherry blossoms in spring, lotus in summer, cool moon in autumn and snow in winter. Guangfu Temple, one of the "Four Hundred and Eighty Temples of the Southern Dynasties", is located in it.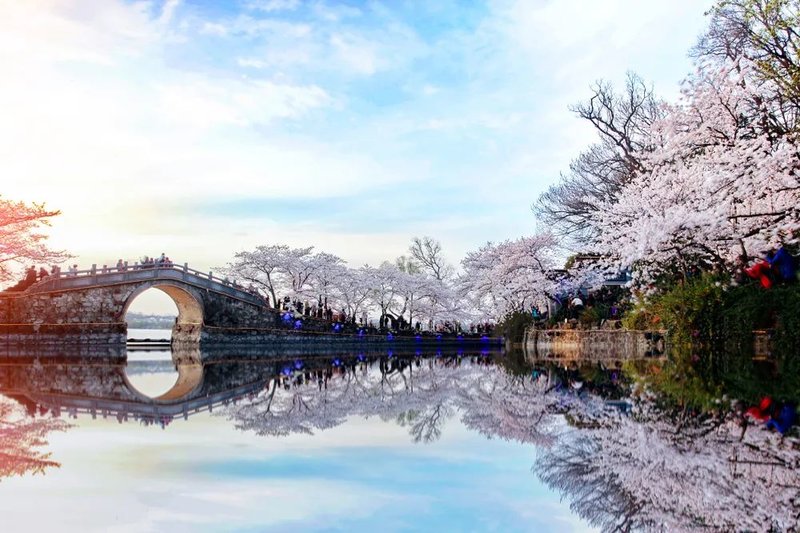 Image/shutterstock
4. Small seven holes
Xiaoqikong Scenic Spot is located in the secret area of ​​Libo in southern Guizhou. It is named after one of the Xiaoqikong ancient bridges built in the Qing Dynasty. It is a long and narrow valley, known as "super bonsai". It is beautiful, with beautiful mountains and rivers, blue and deep lakes, and it has the customs of ethnic minorities such as Yao and Buyi.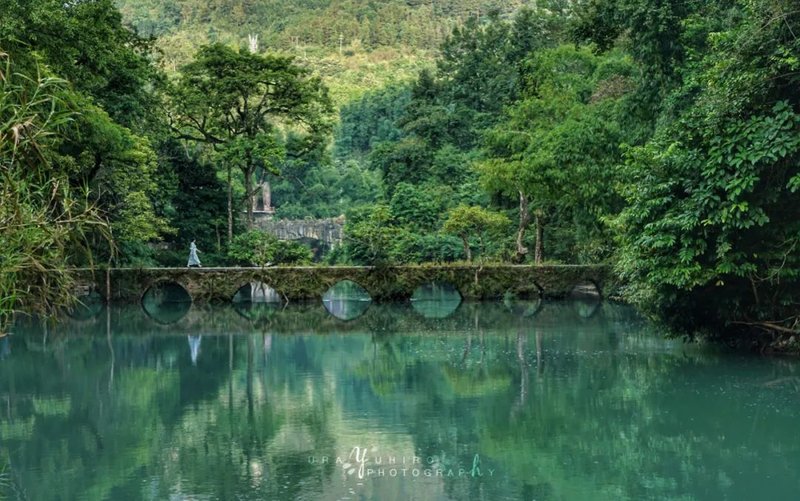 Picture/YuHiro in Qiongyouer
5. Dongshan Island
Dongshan Island is the second largest island in Fujian Province. It is known as the "Tourist Island on the West Coast of the Strait". Its main island is shaped like a butterfly, so it is also called Butterfly Island. On this island, the breathtaking seascape coexists with the fireworks of ancient towns and temples. You will rise up when you hear the whistle, sleep on the waves, sing at sunrise, and rest under the sunset.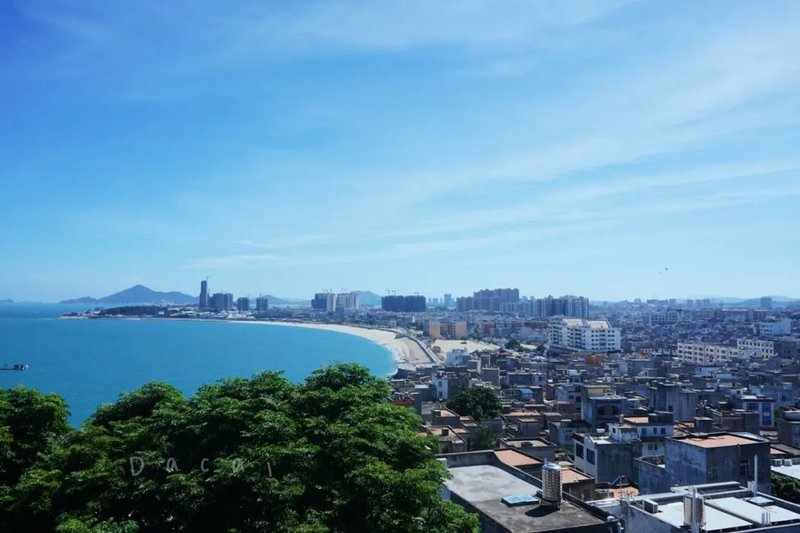 Picture/Qianyouer happy girl Wang Jianguo
6. Zagana
Zhayana is located in Gannan Autonomous Prefecture, Gansu, and it means "stone box" in Tibetan. Its four villages are located in a valley surrounded by mountains on three sides, which looks like a stone city made of natural rock walls. The clouds and mist here are misty, colorful prayer flags are fluttering in the wind, and Tibetan houses are built on the slopes, row upon row; the night sky is clean and pure, and when you are lucky, you can see the clear Milky Way with the naked eye.